Eating a breakfast which is good for health will benefit the throughout the day because breakfast is considered as the important meal. But some people doesn't have the breakfast in the morning because of the office tensions or exams pressure. So, when you skip the meal, you won't have the energy to work or study properly. Thus, it slows your metabolism and body may become fat.  In any case if tyou are skipping breakfast to save calories then you have to rethink on that decision and missing breakfast can lead to overeating at lunch or making poor food choices. Below are the benefits of eating a healthy breakfast.
Improve the performance
When your body turns into dehydrated after falling asleep all night, then you need to energize yourself with breakfast. After the having a breakfast only, you can see the improvement on your performance in school or night. So, when you have breakfast in the morning, the body will have essential nutrients to perform.
Benefit Your Skin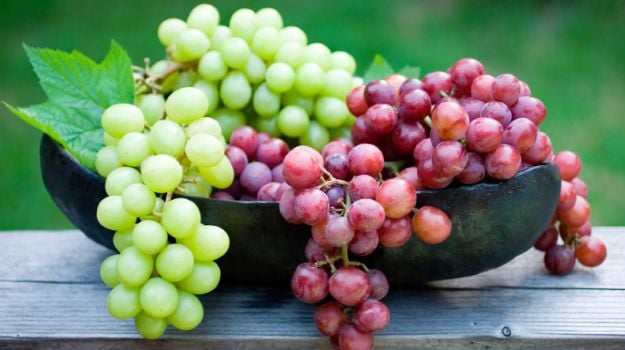 For breakfast having eggs, proteins foods and fruits are healthy to your breakfast to glow because this are packed with vitamins A and D. this also helps in maintain healthy skin. So, try to keep yourself free for breakfast prepare the breakfast like frying an egg or have some fruits in the cereal.
Weight Gain Prevention
 Never skip the breakfast just to avoid calories. Eating a morning meal helps to prevent weight gain and also try to avoid high calorie foods throughout the day. So, having healthy breakfast provides you with proper nutrients which can store energy so that you can feel energetic for rest of the day.
Energy
Strength is important for the brain and body to work properly. You might feel slow and sleepy when you get up in the morning with low blood sugar. So, for breakfast you should include lean proteins and fruits, whole grains and some vegetable that will provide you the strength and dietary benefits. Also, substances with vitamin C, like berries and oranges will hep your brain function to work properly and keeps you alert.
Feel Happier
Going for breakfast that is excessive in carbohydrates like oatmeal can improve the mood in the morning. So, when you fall asleep for eight hours or more, your body tends to lose nutrients and sometimes you can irritable when you wake up. When you give your body with the energy that needs, you can feel happy throughout the day.
Hope that I have covered all the topics in my article about benefits of eating a healthy breakfast. Thanks for reading!